Welcome to
Dry Eye Center
Welcome to Dry Eye Center. At our Vienna practice, we are dedicated to providing comprehensive, friendly and compassionate dry eye care service to our patients. We believe that clear, comfortable vision is your right and our priority. We offer a full range of dry eye care services including treatments for dry eye disease such as artificial tears, lipiflow, punctal plugs and more. Our friendly and professional staff is here to help you and provide genuine customer service. With that in mind. we will supply you with the most up-to-date information regarding all aspects of dry eye care and answer any questions you might have. Our greatest satisfaction comes from improving your vision and enhancing your quality of life.
If you are experiencing persistent symptoms of dry eye, it is important to make an appointment for a comprehensive eye exam. Dr. Showalter will carefully review your symptoms, your overall health history, and any medications that you are taking. Any environmental factors that may be contributing to your discomfort will also be assessed. As part of the physical exam, Dr. Showalter will examine your eyelids, evaluate your blink dynamics and inspect the cornea. Diagnostic tests to measure the quantity and quality of your tears will also be performed.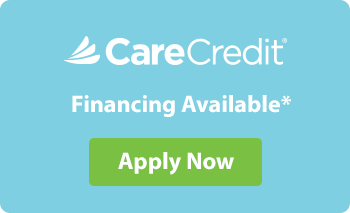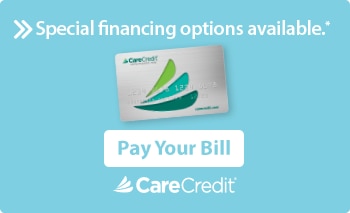 Treatments For Dry Eye Disease

It is estimated that over 30 million Americans suffer from dry eye disease;
a condition that is both chronic in nature and progressively worsens over time. Identifying and properly treating dry eye disease early is necessary to providing lifelong ocular comfort and clear vision.

Lipiflow

Lipiflow is the only FDA cleared treatment for MGD. Liplflow applies controlled heat and gentle massage to the eyelids to remove obstructions from the glands. This in office procedure improves gland function and prevents further atrophy of the glands.
Punctal Plugs

Patients with Aqueous Deficient Dry Eye may require punctol occlusion. Small silicone plugs are inserted into the puncla, thereby blocking tear drainage from the eye and increasing the volume of tears in the eye.

Lipiscan

Information Coming Soon